Stechaks
Stechaks — medieval tombstone graveyards
In 2016, the stechaks – from medieval tombstone graveyards in the territory of the Republic of Croatia, Bosnia and Herzegovina, Montenegro and Serbia were jointly entered on the UNESCO World Cultural Heritage List. Twenty eight cemeteries were inscribed, 20 from Bosnia and Herzegovina, three each in Serbia and Montenegro and two in Croatia (Cista Provo, Konavle).
Stechaks are medieval tombstones that appeared in the second half of the 12th century, were made at a great pace and vigour in the 14th and 15th centuries, and gradually disappeared in the 16th century The particular value of them is their ecumenism, for members of all three medieval Christian communities in this area were buried beneath them – the Catholic, the Orthodox and the Bosnian Church.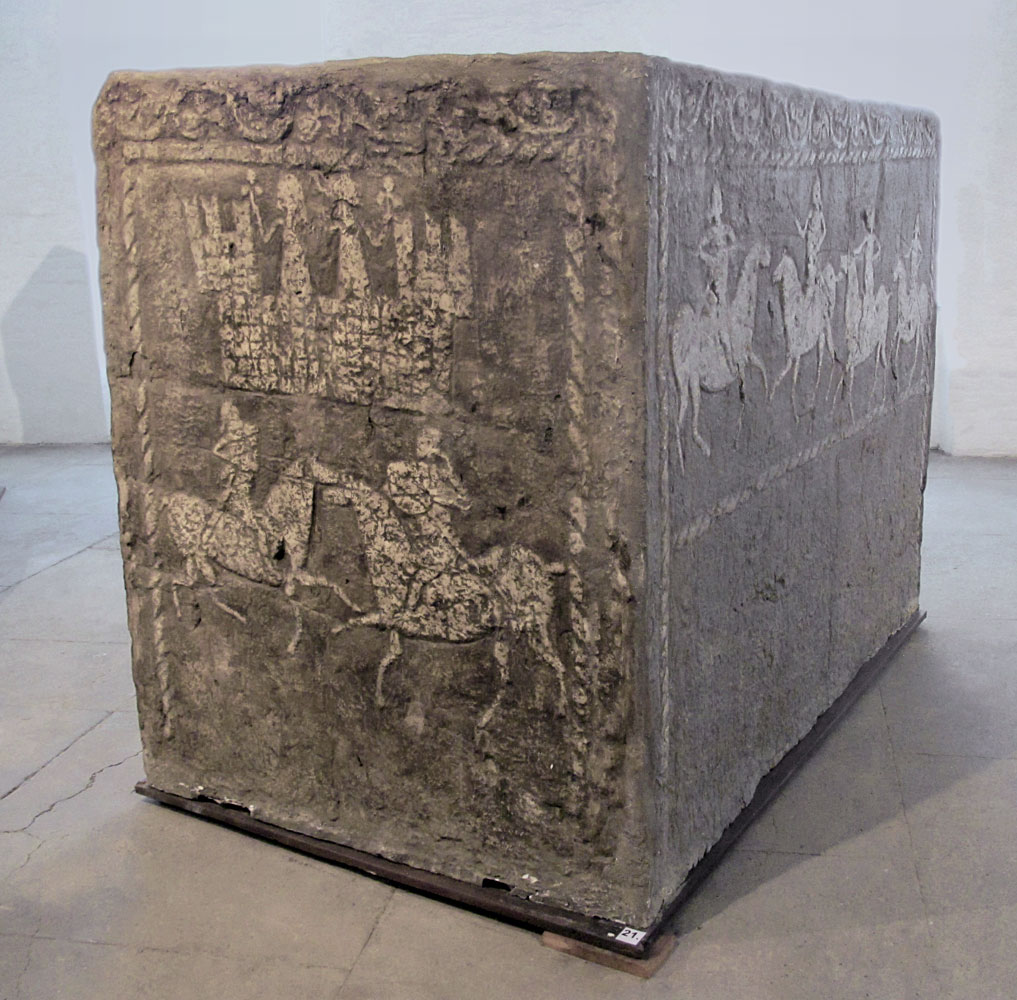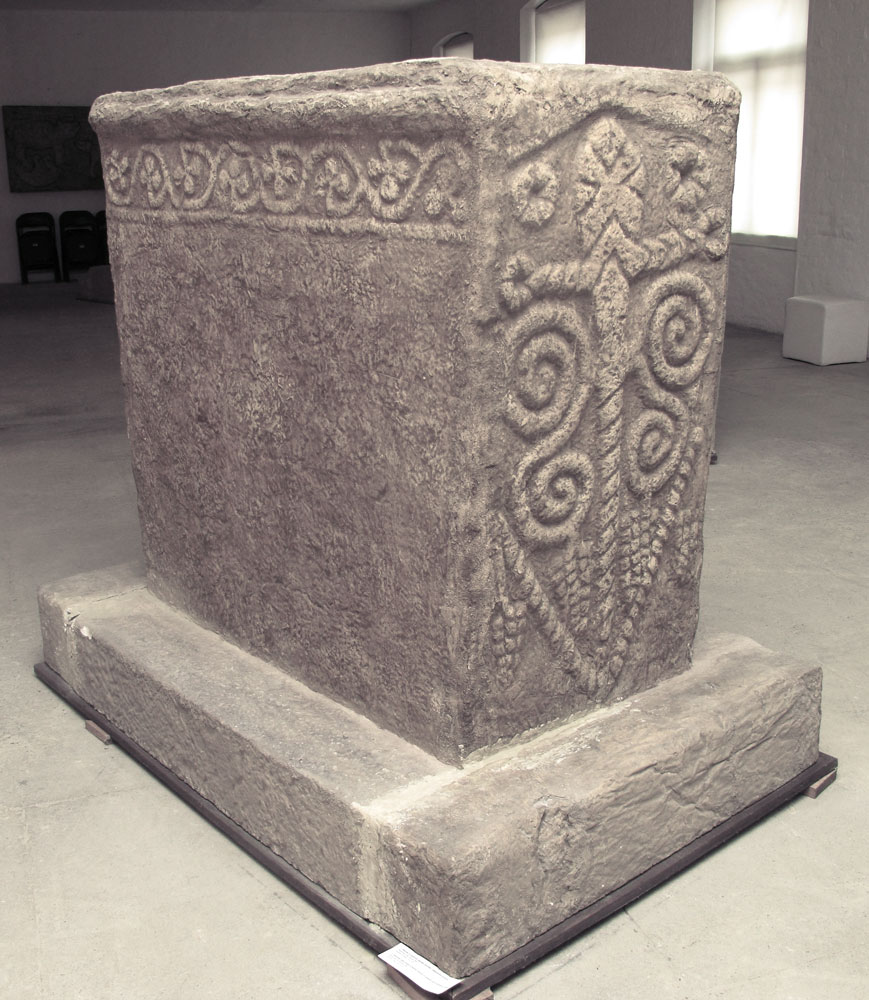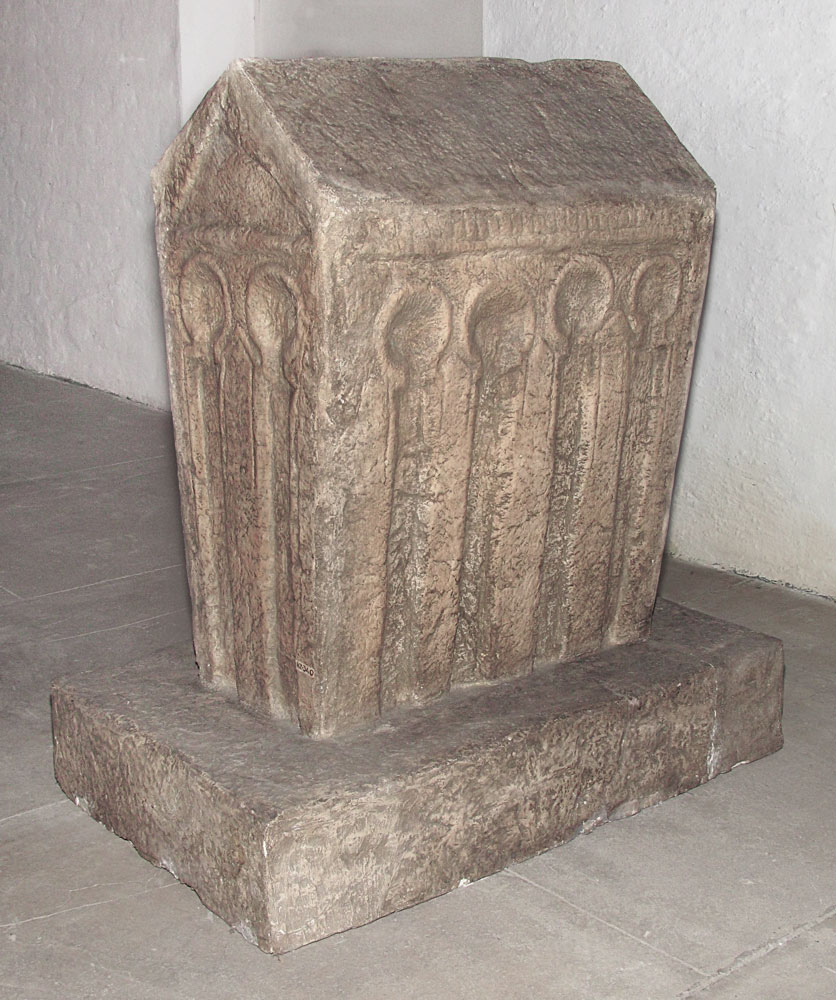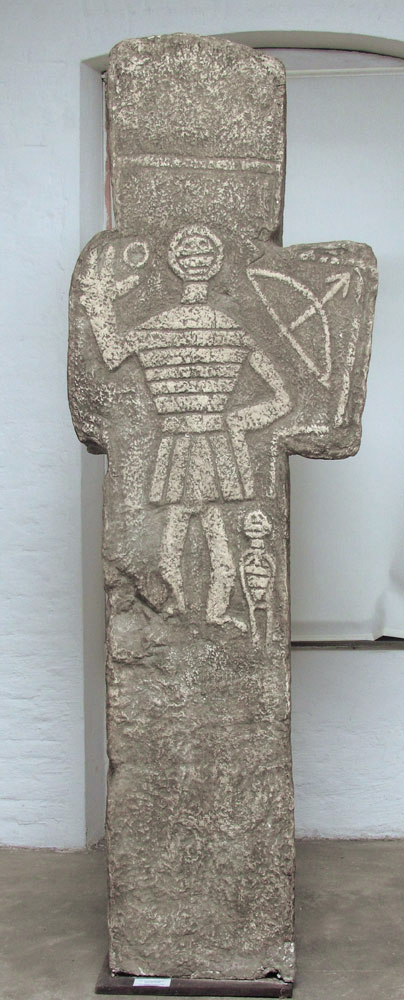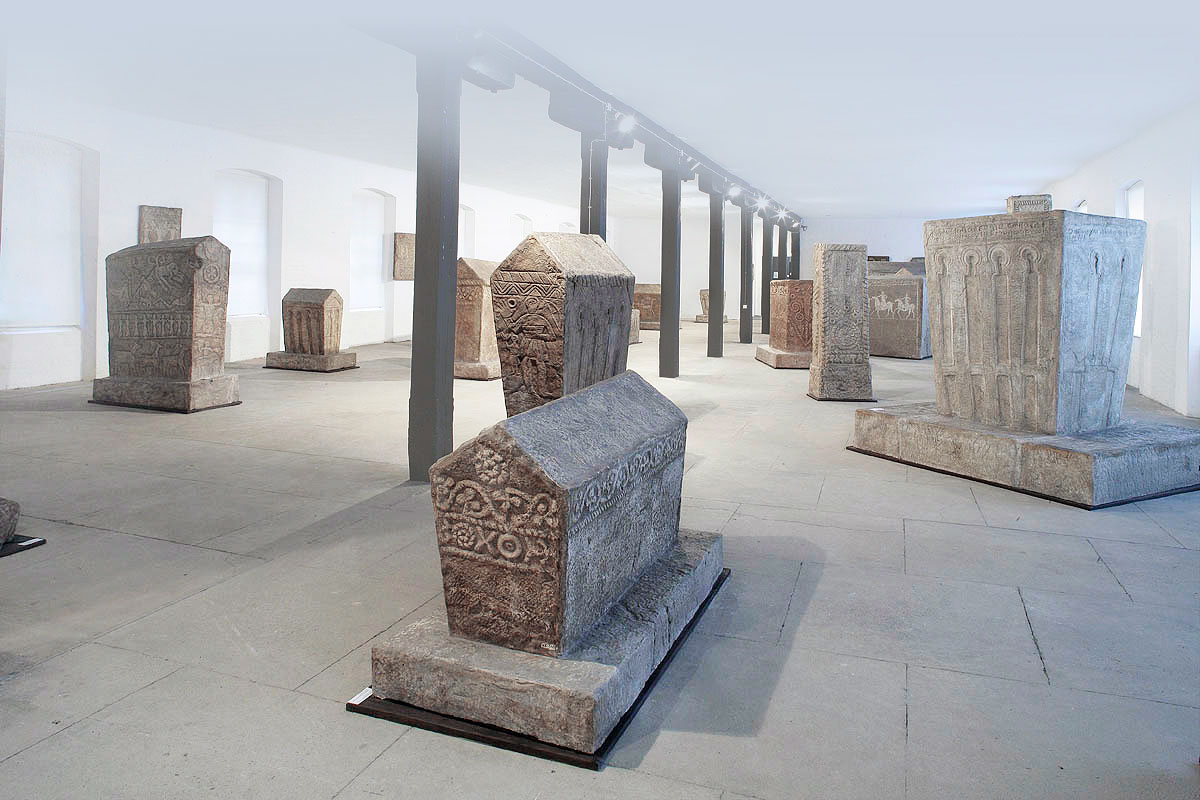 Radimlja, Stolac
The cemetery in Radimlja contains 133 stechaks, 63 of which are ornamented. This is a place that is representative for the fame of its clans and nobility and is among the cemeteries with most highly decorated tombstones in Bosnia and Herzegovina. In terms of their visual characteristics, they are among the handful of very valuable and significant cemeteries with stechaks anywhere. The decorative motifs can be classified into several sets: social and religious symbols (various forms of cross, weapons and arms, crescent moon and stars, anthropomorphic lilies, solar motifs and so on), figural representations (depictions of men and women, battle, tournaments, hunting, processions of people, the dance of death, depictions of animals) and numbers plant and geometrical ornaments. The epitaphs of the stechaks are indicators of the many-layered cultural identities.